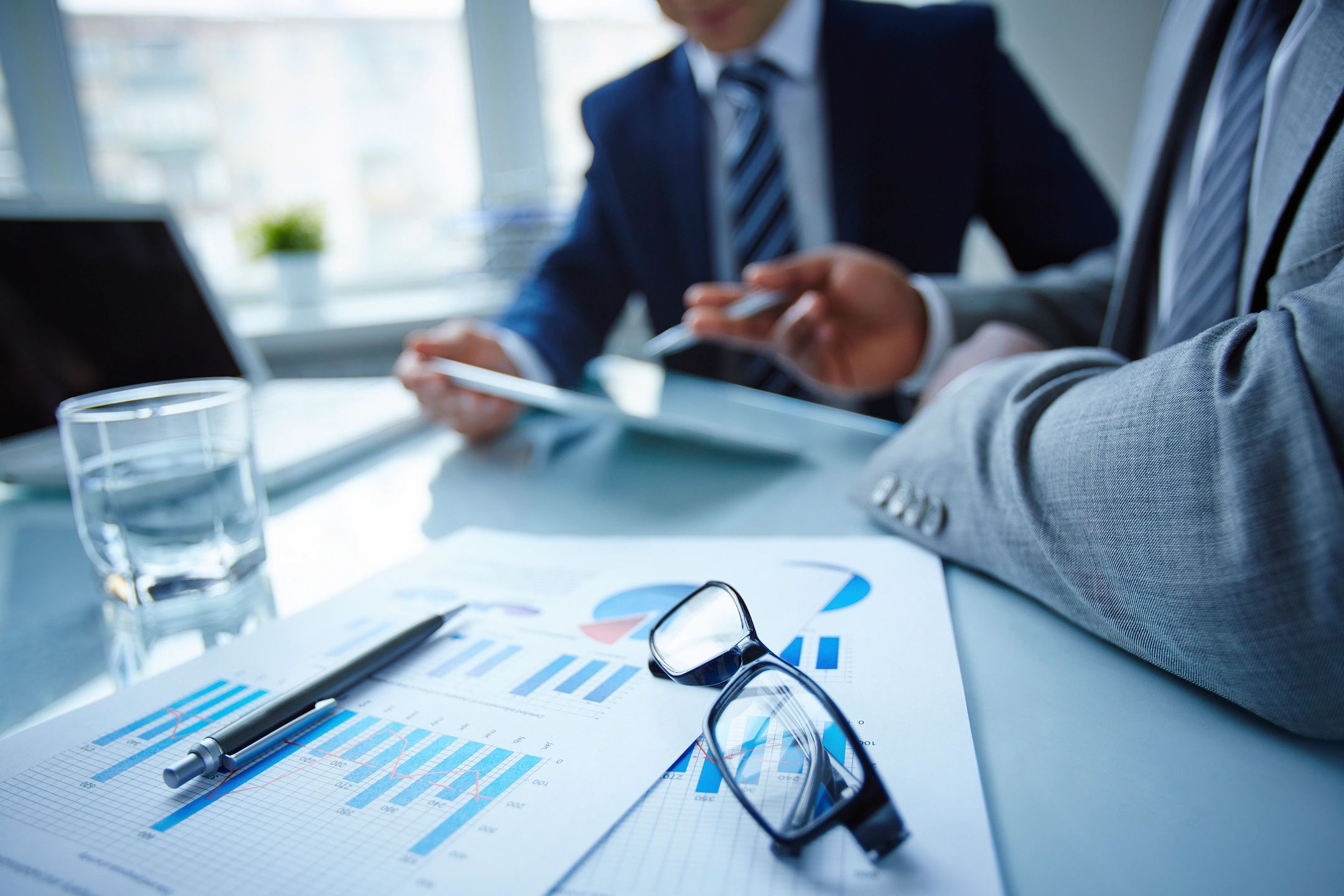 About Us
At Atalon Green, we partner with electrical technology inventors, designers and manufactures to help our customers achieve significant cost savings through energy efficiency.
Businesses everywhere are searching for cost effective ways to stop wasting energy and to begin saving money.  We make it our responsibility to lead, educate and supply our business and residential customers with the best technology on the market that allows them to reach their energy conservation goals.
Atalon Green is led by a dedicated team of professionals with more than 20 years of experience in the industry. We offer the expertise of a genuinely knowledgeable team to compliment our solutions.